Why Chiropractic?
Revolution Chiropractic has been serving Marlton and the surrounding South Jersey communities since 2010. Preventive care helps lower health costs, promotes a healthy and active lifestyle, and improves the patient's overall quality of life. You can view preventive care as slowing, delaying, or preventing illness and disease before it occurs. Improving your health and fitness helps you stay healthy and helps lower your risk for certain diseases.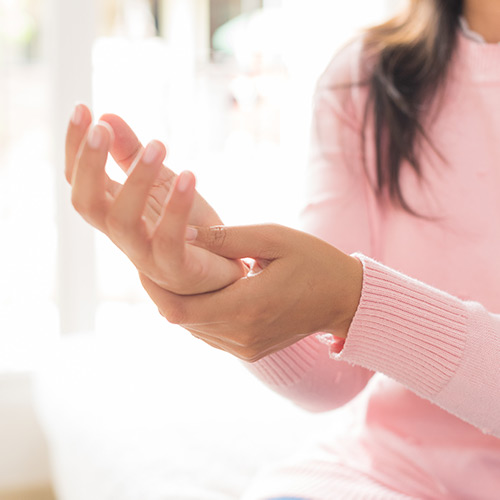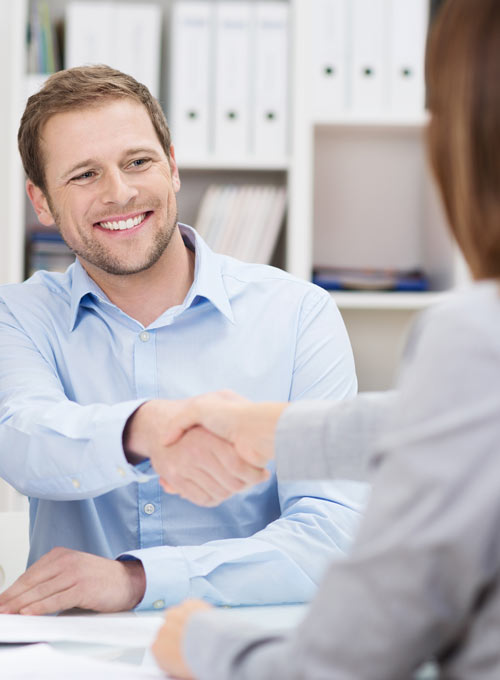 Chiropractic Techniques
Our doctors utilize specific techniques to fit each patient's unique needs. These include the following:
CLEAR Long-Term Spinal Correction
Diversified
Thompson
Pediatric (International Chiropractic Pediatric Association)
Webster Technique (International Chiropractic Pediatric Association)
Upper Cervical
Light-force Instrument
Adjustments for Extremities (shoulders, elbows, wrists, hips, knees, ankles, ribs)
Myofascial Release
Temporomandibular Joint Dysfunction (TMJD) Correction
Y- Strap Adjustment
Common Symptoms Chiropractic May Help...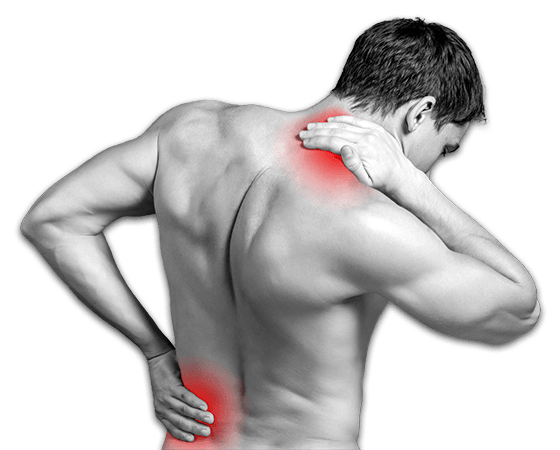 What are common misconceptions about chiropractic?
There is a common misconception that chiropractors only treat back and neck pain, typically from a car accident, sports accident, or fall. While this is true and is highly effective at reducing or eliminating pain and discomfort, it is simply a small portion of what chiropractors can help with. At Revolution Chiropractic, we not only treat soft and hard tissue problems such as sciatica and joint pain but are largely called on to deal with more significant issues. Some of these issues include fibromyalgia, allergies, insomnia, headaches, and many more. Receiving regular chiropractic adjustments helps restore proper spinal and nervous system function, which promotes the healing process and strengthens the immune system.
Just imagine if you could...
You could have a healthy and easy pregnancy?
You could treat your arthritis pain without drugs?
You could improve your organ function?
You could prevent the need for surgery?
You could wake up pain-free every day? 
You could get your headaches/migraines to go away?
You could lower your blood pressure?
You could improve your health?
Matt
In just over a month at RCHC, my overall health has taken a significant step forward. I rarely take ibuprofen for headaches anymore, and I feel much more confident in my back and hips when lifting heavy at the gym.
Deborah
Five stars is not enough! Last year I happened to find Revolution Chiropractic for my 12 month old daughter who kept getting ear infections. I wasn't sure what or how it could help but a friend mentioned it to me and I was done watching my daughter get sick every month. After many adjustments we avoided the need for tubes, the fluid behind her ears went away and no more ear infections!!!!!
Frank
After 1 week of visits the pain was gone and I was back out on the course swinging the club. Dr. Devon and his team continue to take great care of me. I feel that I have a very proactive support team that helps me prevent future injuries as well as improve the quality of my health.
Andrea
Dr. Devon has been a lifesaver. While I was pregnant, my back began hurting me on a daily basis and limited what I could do. With Dr. Devon's help I could function normally and it relieved my pain so I could sleep. I still see him to help with the pain in my neck and low back from carrying my baby around everyday. He is a caring and knowledgeable professional and his staff are friendly and very helpful. I would highly recommend this practice.